I am proof that good things come to those who wait. While I was single into my late 30s, I held on to my ideals and refused to settle. In the end, I found my perfect match. My husband is all I could ever want in a partner and more. We met in 2005. One year to the day after our first date, he proposed. We were married in 2007. It was an intimate destination wedding with close friends and family. We settled into married life and quickly began to try for a child, knowing that time was of the essence. Our dream was realized in December 2008...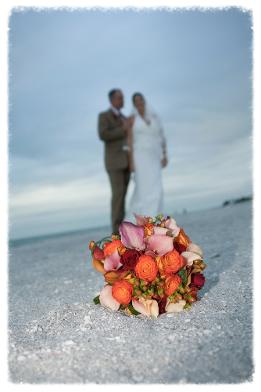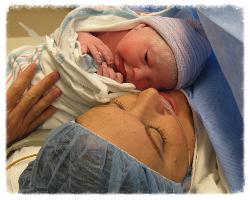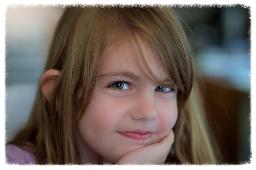 I became a mom at the age of 40. Shortly thereafter, I decided to leave my career and stay home full time with my daughter. She is the light of my life; an amazing little person. She's also challenging, and being home with her full time is the hardest "job" I've ever had. But I wouldn't change a thing.
She looks just like me. Watching her is like viewing home movies of myself. It's freaky. And she inherited my passion for water, books and animals. There's a lot of her Daddy in her, too. She is a very good mix of both of us. I am so fascinated to watch her grow up, but not too quickly.
For more than 20 years I worked for some of the biggest names in business as a communications, event planning, marketing and public relations professional. Today, I work from home, sharing life's stories with a camera and keyboard as a way of connecting with and inspiring others. My writing can be found on top news and parenting sites across the web. I also work with families in my area as a photographer. I'm passionate about capturing the simple moments for my clients that can often be overlooked, but bring great joy in their remembering.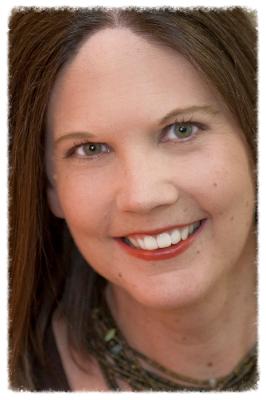 © Elizabeth Flora Ross 2016 All Rights Reserved.