I believe photos should be fun and genuine, reflecting the true essence of you and your family. For me, a great image spotlights people. Setting and lighting are the backdrop, enhancing, not taking the focus away from, the subject. Props are minimal and have meaning to the people in the photo with them. I like vibrant color, natural expressions and close ups.

"The pictures are awesome! Thank you so much!"
"We had so much fun! Thank you for the wonderful pictures!"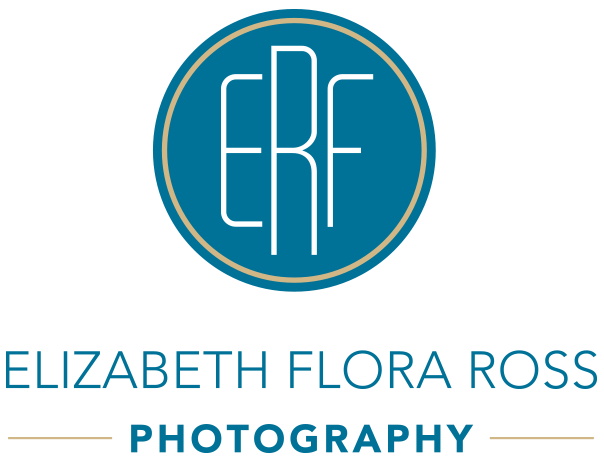 "I am obsessed with the images. You captured our daughter and her personality perfectly! I love them! Ahhh!"
"Your pics are phenomenal! The emotions they evoke when I view them speaks volumes to your talent. Looking at them made me cry. They are so beautiful. You did an amazing job!"
"You have a gift. A true gift! The photos are amazing! My husband and I are OOOOing and AHHHing over our gallery. We love, love, love the pictures! Thank you for capturing our boys. "
I have always loved telling stories. I was inspired to do so through photography after being selected by National Geographic editors for several online collections and eventually, a book. I love the ability of a photograph to evoke emotion and preserve precious memories. As someone who is also a writer, I find pictures can often tell a better story than words...

"Oh my goodness, the pictures look amazing! Thank you so much!"
"Thank you! The photos are beautiful! I can't pick a favorite."
©
Elizabeth Flora Ross 2016 All Rights Reserved.